Programmatic advertising is on the rise despite any difficulties the AdTech industry may be facing due to the Covid-19 pandemic.
AdTech companies today are seeing a surge in online advertising as the whole world moves to remote work and e-commerce continues to increase sales.
What are the top business challenges every AdTech business struggles with?
With growth comes unique business opportunities as well as challenges. When we think of AdTech platforms that we enjoyed doing business with or had a positive experience, we typically have the feeling they have exceptional people working there and a great product.
This can be from the moment you visit their website, to speaking with a sales rep, all the way down to the moment you are onboarded. Sometimes you're even provided an outstanding customer experience after you've decided to work with their business.
Let's take a look at some of the business challenges AdTech companies face in this article (and how to fix them).
1. Lack of operational business processes for your entire organization.
There is a common trait that all exceptional businesses with great products share. That is they have a well-defined internal process. Often this can mean that every team has their own playbook.
A playbook is where everyone in your organization can find useful tactics or a list of things that need to be done for their individual role.
You can think of a playbook as an outline for the scope of work that needs to be done. Usually, playbooks are created for each of your business units or teams. Making sure that there are no gaps in your internal processes and everything goes smoothly.
It can also prove handy when onboarding new employees. When there is structure in your organization and every individual focuses on doing their role to the best of their abilities, the customers will reap the benefits.
2. Lack of autonomy for people to fulfill their true potential.

Companies that focus on vertical hierarchy or micromanagement usually do this out of fear or insecurity. But in reality, the best companies grow when their employees are motivated and feel secure.
Part of the formula for this success is giving people just enough autonomy to inspire creativity. Even though it may be scary at first not to check in every other minute on what your employees are doing, eventually, it will benefit your business.
People need to feel safe to express themselves. And this comes with having a well-organized structure as we discussed in our first point. But how can you be sure the work will get done? Let's take a look at our third business challenge.
3. Lack of measurable metrics and KPIs.
Part of giving people the freedom to grow as individuals within your AdTech company is also making sure they know what needs to be done. Sometimes, it's not enough to communicate this. There also needs to be a system in place for you to track realistic and attainable goals.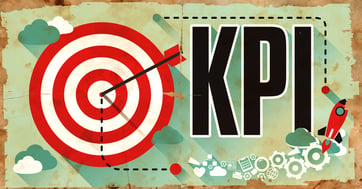 This can even be as simple as setting your people up with a CRM or automation software. We find that so many business executives believe it's just fine to leave their salespeople to their own devices without even purchasing the right tools.
In the short term, it might reduce costs, but ultimately the time sales reps waste on manual data entry and tasks will cost your business more. And at the end of the day, it's easier to track business metrics when your company has invested in the proper tools.
4. Lack of internal communication means people don't know what's going on.
Every successful AdTech company we've spoken to understands that internal communication is key. Long gone are the times when you can sit back and relax as an executive or manager and hope that things will get done.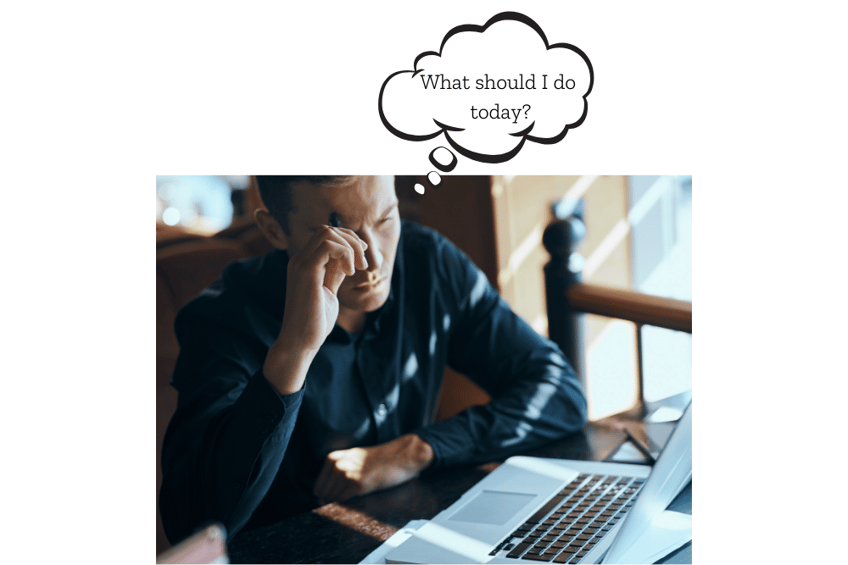 And with more and more companies turning to remote work and meetings being held online, things can get lost in translation. We believe that growing your AdTech business efficiently requires that everyone be on the same page.
Whether that means holding bi-weekly conference calls or simply having different Slack channels that align to each of your business teams, over communicating is always better than leaving people to guess what is going on in your company.
And yes, your bright employees might grow weary of being told the same things over and over, but at least you will make sure you're not leaving anyone in the dark.
5. Lack of sales and marketing alignment.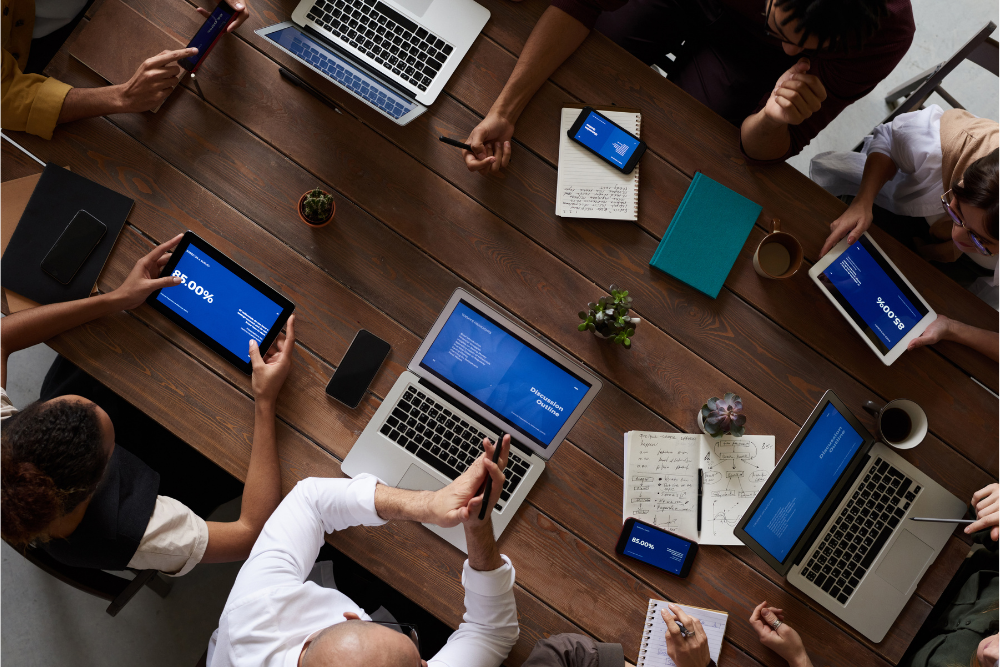 Having a go-to-market strategy is so much more than simply having a strong sales team or demand strategy.
According to a study done by LinkedIn in 2020, "60% of global respondents in a LinkedIn survey believed that misalignment between sales and marketing could damage financial performance."
And yet achieving this alignment proves more challenging than expected. Luckily, there are a few simple steps your business can take to see immediate improvement.
First set realistic and attainable goals for your business. This should include any past performance and consider the current global climate such as the Covid-19 pandemic or other extenuating circumstances.


Next, define the responsibilities for both your sales and marketing teams.


Once you have clearly outline all roles for both your marketing and sales teams, you can begin to create a service-level-agreement or SLA that will be upheld by both teams. For example, you can set an SLA that any new leads must be followed up within 24 hours.


And finally, track activities by both sales and marketing in your CRM. Really look to see how leads have increased and if they are converting into customers. Make sure to take into account any product or service-related issues from your customer success team.
When all teams are held accountable, they must work together toward a common goal. It's a good approach to prevent any resentment from setting in.
In Conclusion
AdTech companies have a lot of room to grow within the next few years. Overcoming business challenges with the right solutions does not have to be exhausting or costly.
Ideally, your business has already thought about the points laid out in this article and is looking to perfect your internal business processes. Perhaps you need to get a CRM or switch up your existing marketing strategy?
Either way, an AdTech Inbound Marketing Agency can help you get the ball rolling. To learn more we recommend our article What is Inbound Marketing for AdTech Companies.