Who this article may be useful for: Marketers, Senior AdTech Managers, Programmatic Specialists
Marketers today are vastly familiar with tools like Google Ads, Facebook Ads and LinkedIn Ads.
But chances are when you've tried to onboard them to your AdTech platform they've asked questions like what is programmatic advertising? Or why have I never heard of your AdTech company before?
Even though there are thousands of AdTech companies on the market today, many advertisers are only aware of a handful. And the truth is, many marketers would love to expand their knowledge about programmatic advertising.
According to a well-known source, "74% of marketers want to work with ad agencies who know how to make use of AdTech." Which leaves a huge opportunity for your AdTech company to grow using Inbound Marketing.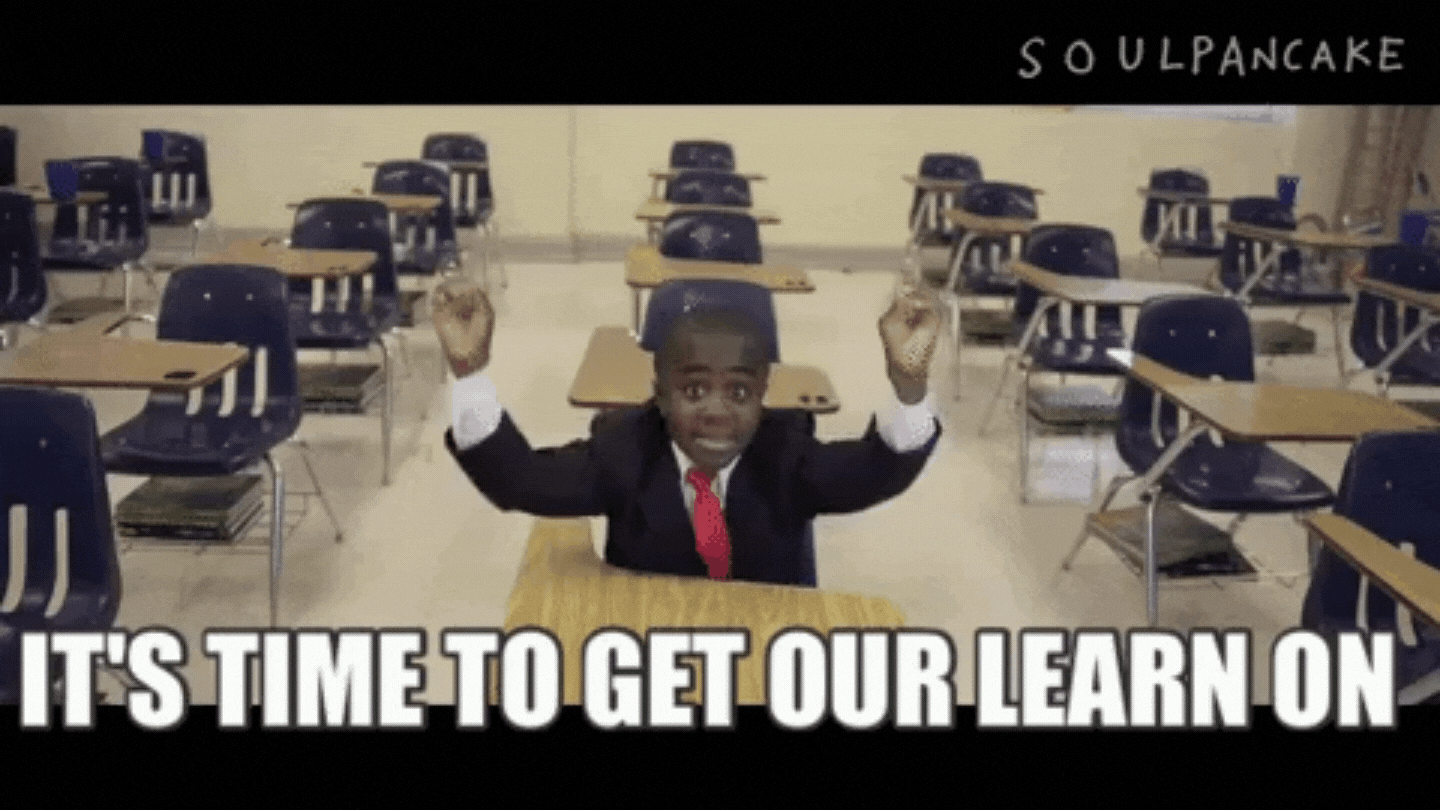 A Short History Of The Inbound Methodology
The Inbound Methodology is an effective technique of growing your business created by Brian Halligan in early 2006.
For those of you who may not know, Brain Halligan is the CEO and co-founder of HubSpot. An all-in-one platform that encompasses a free sales CRM, marketing automation tools, a content management system, and customer service software.
Inbound was created as a replacement to what many deem as an "old school" method of attracting new customers to your business.
Before Inbound, it was quite common to use outbound marketing strategies also known as "interruption marketing". These tactics include:
Direct mail
Cold calling
Door-to-door selling
Printed ads
Billboard ads
Broadcast commercials
And while these tactics are still used today, countless companies have already started to shy away from these methods. The reason? Well, the internet has modernized the way we do business today. It has revolutionized our buying process.
We are less and less likely to purchase an item or service because a sales rep cold called us. Similarly, we are already suffering "banner blindness" from seeing too many irrelevant ads. Many would argue that these outbound strategies aren't as effective anymore.
What is Inbound Marketing?
Inbound Marketing is the ability to attract new customers to your business by providing value through content and tailored buyer experiences.
You want to grow your company by building long-term relationships with your customers and prospects.
To achieve this, you need to form trust with your prospects. If you provide value and a unique user experience, customers will automatically be drawn to your business.
How do you draw customers to your business?
By creating a customized buyer experience. And leveraging data to understand where prospects are more likely to engage with your business and at which stage of their customer journey.
Rather than interrupting their day with messages they may not want or need, you attract the right people at the right time. Inbound Marketing also helps reduce any unnecessary friction between your sales, service, and marketing teams.
It's about speaking one unified language throughout all your business teams. Creating a system that unifies and closes important process gaps.
Why Inbound for AdTech?
Inbound for AdTech is about adapting the Inbound marketing methodology for your AdTech or programmatic business.
It's important to educate your prospects on the value of AdTech and have your company stay top of mind. Inbound will help you increase your brand's awareness and find new customers.
After speaking with hundreds of advertisers and publishers, it became obvious that 90% of them never knew about the AdTech companies who exist on the market today.
If potential customers don't know about you, they can't do business with you. Having a sales and marketing strategy in place that enables your company to grow is key.
It's also important to streamline your internal processes by having the right sales engagement and marketing automation tools. A software like HubSpot can encompass all your business teams including sales, service, product, and marketing.
Once you have the right tools and processes in place, you can begin to analyze key performance metrics using business intelligence and data visualization.
In Conclusion
Our projections indicate that AdTech is growing and is here to stay. That is why it's important to use Inbound Marketing along with Sales Enablement strategies to educate potential buyers about your AdTech company and acquire new customers.